OneCasa presents systematic reviews of real estates to propose to our clients. This review leads us to select and evaluate extremely profitable properties for our clients.
We specialize in the sale of income Multi - Family Homes, commercial - industrial spaces, building projects, plots, hotels, houses and apartments.
For your real estate purchases or investments, we can offer you a wide choice of properties.
As an alternative to classic bank loans, we can propose and recommend this instrument that will enable you to have free capital available for further corporate investments.
Type of property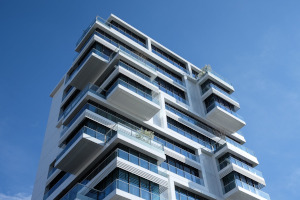 Multi - Family Residential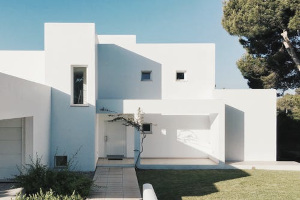 Apartments - Houses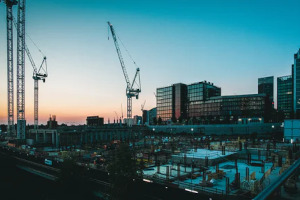 Real Estate Investments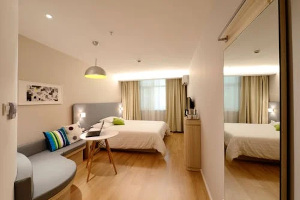 Hotels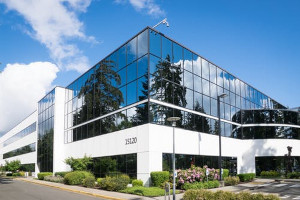 Commercial Real Estate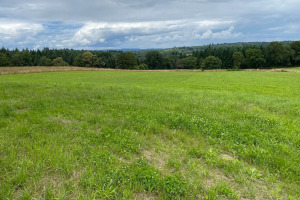 Building Land